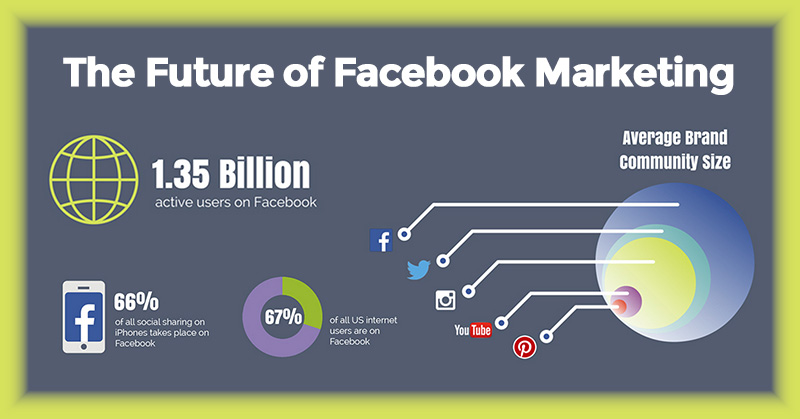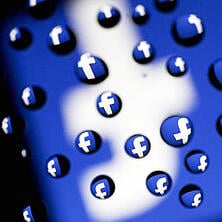 Facebook marketing will change a lot this year.
As if the past 3 months weren't crazy enough. The news feed alone saw nearly a dozen MAJOR updates!
So, how do you keep up with the changes?
The meaty new infographic from Crowdly below will help. It offers great insight into the future of Facebook marketing.
Here are some predictions of things to come:
Facebook becomes a bigger part of the e-commerce platform
Users get more control of what they see on Facebook
Mobile payments emerge on Facebook
Exciting stuff! Now check out my analysis of last year's changes -- and then enjoy the infographic below.
>> Click to Tweet <<
Here's What 2015 Holds for the Future of Facebook Marketing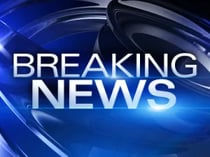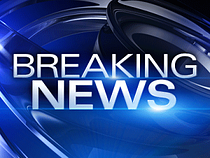 There was major news breaking every month at Facebook in 2014!
January -- Ads enter mobile apps
February -- Simpler billing for advertisers
March -- Lookalike audiences introduced
April -- News feed cleans up spam & like-baiting
May -- Video metrics introduced
June -- Page design updated
July -- Businesses can manage ads on mobile
August -- Ad targeting based on connection type
September -- Videos begin auto-playing on news feed
October -- Ad campaign structure changes
November -- Ad relevance increases
December -- Call-to-Action button added to Pages
And a lot more than just this went down at Facebook last year!
Death of the Like-Gate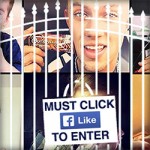 For page managers, Facebook's ban on like-gating was one of the most memorable changes of the past several months.
Like-gating was once the norm -- and it worked well. The gates were a great way to get Likes on Facebook.
But page managers are no longer allowed to use apps to require somebody "Like" a page before accessing content, Facebook contests, etc.
App developers & marketers panicked because the feature was so important to what they did for their customers.
Of course, the great Kim Garst helped put things in perspective:
I think that Facebook is really trying to force us to do it right.

Facebook is trying to build a better content delivery system and put content in front of fans that truly want it versus being enticed to connect with a fan page/community based on an incentive.
Facebook Ads Improve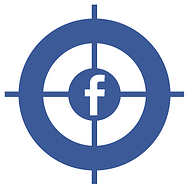 On a positive note, marketers should be excited about all the enhancements Facebook's made to its ads platform.
I know I am!
Here's a shortlist of the highlights:
Introduction of video ads
Custom audiences -- allow for hyper-targeting
Lookalikes -- target people similar to your existing customer base
Retargeting -- allows advertisers to track users outside Facebook based on internet use
Ok, enough of my analysis.
Time to bookmark this post & enjoy the infographic!

____________________
RECOMMENDED ARTICLES: