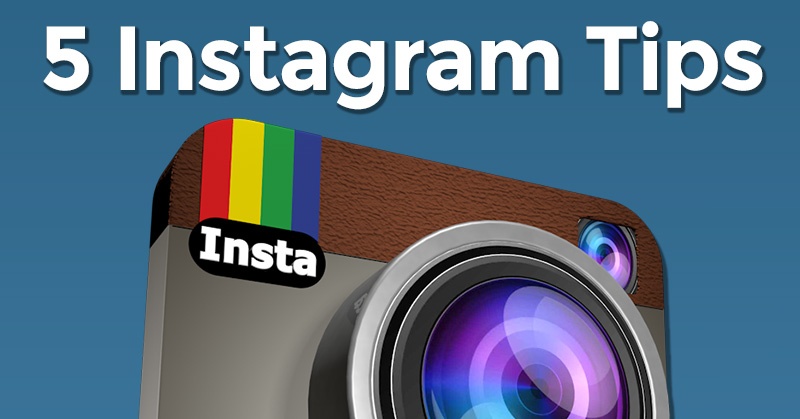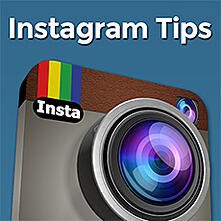 Is your business harnessing the full power of Instagram?
The network is growing like wildfire & if you're not on it, you're already behind!
People love photos & videos!
And that's what Instagram's all about: showcasing your company's personality in a fast & mobile-friendly way.
But it's more than just getting new customers, it's about making friends -- and connecting with your audience.
So, in the spirit of Instagram brevity, in this short article I have 5 Instagram tips from Constant Contact that will put you among the best brands there.
>> Click to Tweet <<
5 Smarty-Pants Instagram Tips to Help You CRUSH It Like a Top Brand
1. Tell Your Story With Pictures
Having trouble figuring out what to post on Instagram?
Use Instagram to show how other customers are using your products or services.
But don't make it a sales pitch! Show the benefits of the product in action.
Starbucks -- one of the best brands on Instagram -- mastered this concept.
They never talk about price, sales, etc!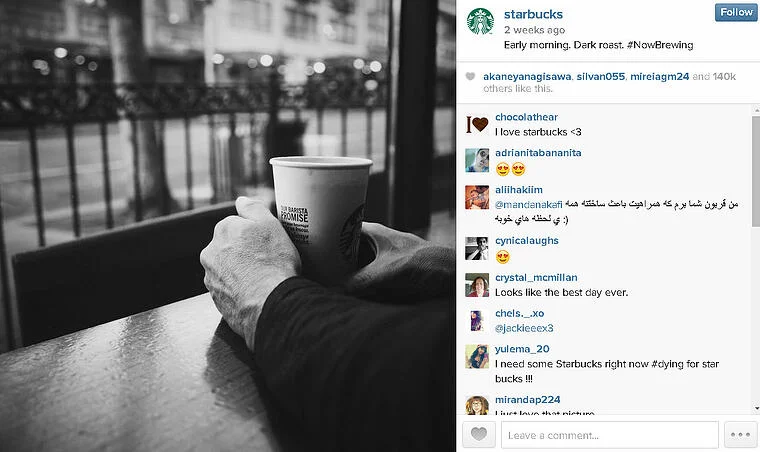 2. Make Your Posts Beautiful or Funny
Your Instagram photos should catch people's eye & inspire them or make them laugh.
Boring & depressing stuff won't help build your brand.
For me, the funny Instagram accounts are the best!
Here's how @BuzzFeed does it: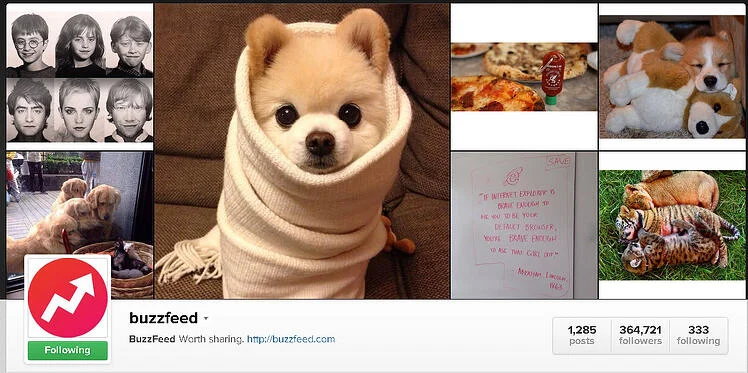 3. Don't Post Too Often
If you're posting more than every 3 or 4 hours, then you're probably posting too much.
You don't want to overwhelm the photo feeds of your followers -- so all they see when they login are your photos!
This will lead to unfollows -- and lost potential customers.
4. Make Your Instagram & Twitter Handles the Same
Using the same username on Instagram & Twitter makes it easy for people to find you -- and to tag you in their social media posts.
And the easier the better!
We are @PostPlanner on both Instagram & Twitter.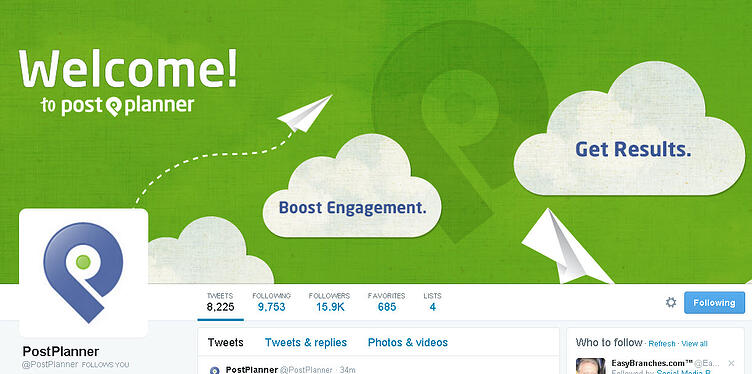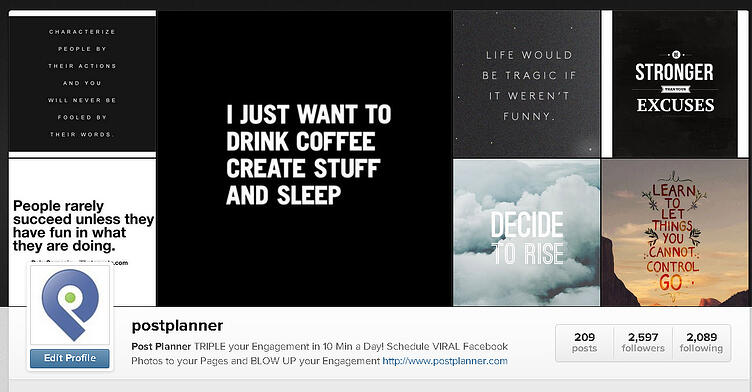 5. Become a Hashtag Expert
Instagram hashtags will get you more Likes, comments & followers. There's no doubt about it!
But that doesn't mean you should over-stuff your posts with hashtags.
All things in moderation, people!
Your posts still need to look natural & conversational.
Conclusion
These 5 tips might sound easy -- because they ARE!
But they will pay off BIG TIME if you follow them:
Tell Your Story With Pictures
Make Your Posts Beautiful or Funny
Don't Post Too Often
Make Your Instagram and Twitter Handles the Same
Become a Hashtag Expert
Ok sweet!
Now check out this video from Constant Contact that explains this stuff more:
____________________
RECOMMENDED ARTICLES