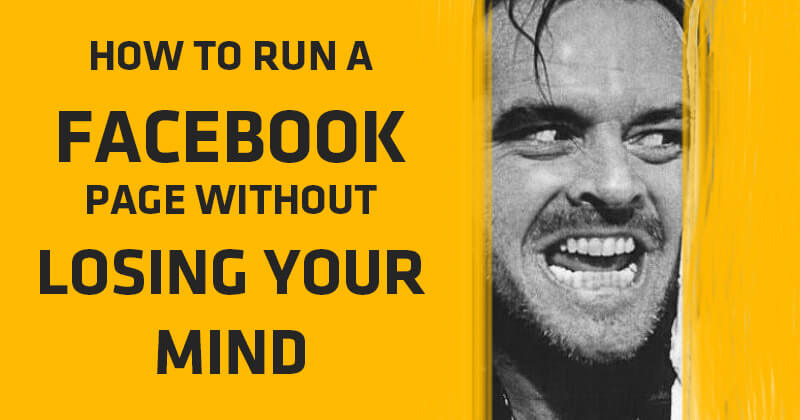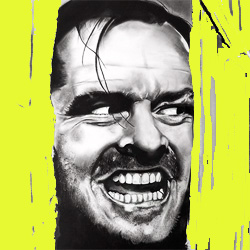 Running a Facebook page ain't easy.
In fact, it's a lot of work.
There are so many things to contend with:
Graphics
Apps
What, When, How to Post?
Messages
Comments
Spammers
Admin roles
Facebook Ads
Insights
etc. etc. etc.
It's all enough to make you lose your mind!
But have no fear... the Facebook Answerman is here!
The truth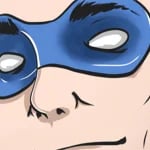 Actually, running a Facebook page doesn't have to be that difficult -- in fact, it's pretty straightforward once you figure things out.
And this is basically what I've been doing the past 4 years -- figuring things out.
I've been running large & small fan pages and learning a ton about what works & what doesn't work.
Today I'm going to share my best advice with you -- so get ready! :)
How to Run a Facebook Page
1. Upload a Great Cover Photo
The cover photo is your first & best chance to make a good impression on would-be fans & prospective customers.
So make sure you use an image that speaks about your brand -- but doesn't overdo it.

Avoid low-quality images & stock photos -- and don't use too much text.
I recommend changing your cover photo every month or so -- as new promotions come & go -- and as holidays arrive.
Resources:
2. Post a High-Quality Profile Pic
Your Profile pic is your connection to the world on Facebook.
It's the one thing everyone will associate with your brand -- because it's the image people see next to everything you post.
If your company has a solid logo, use that logo. Do not use stock photos or text.
Use something people will recognize & recall every time you post.
I'd also recommend you not change your profile picture very often -- unlike your cover photo.
You want your branding to be stable & consistent for your fans & followers. Changing your profile pic too often will confuse people.
The exception to this rule is augmenting your logo in a creative way that doesn't take away from the branding.
No one -- and I mean NO ONE -- does this better than ShortStack!
Take a look at some recent profile images they've used -- (and go to their page to see the rest).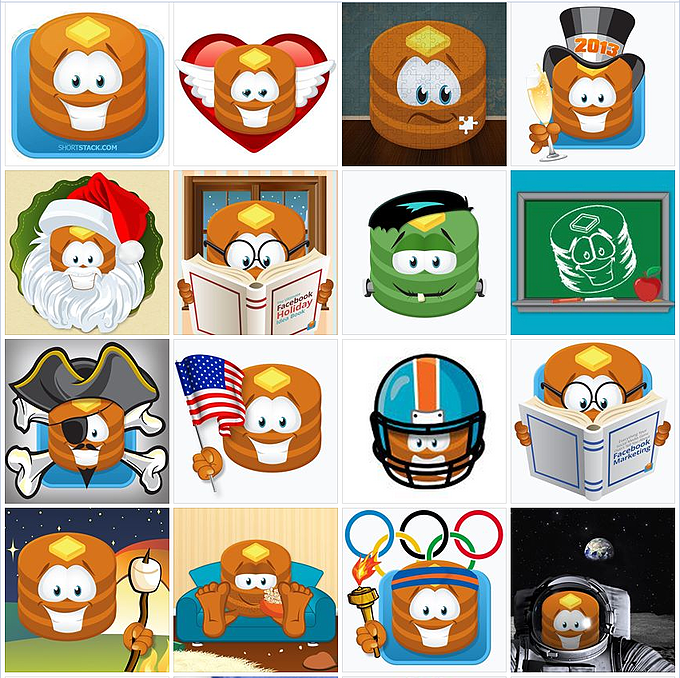 Resources:
3. Complete your About Section
Your About section speaks volumes about your business -- and it's the first thing most visitors will read.

Notice the website URL in Post Planner's About section. This is definitely a best practice.
List your website's URL as the 1st item in your About section -- and without the typical "http://" (you don't need it).
From there, put in something descriptive about your brand that conveys what you do.
Note: I've also heard your About section is searchable on Google -- but I can't confirm or deny this.
4. Install Useful Apps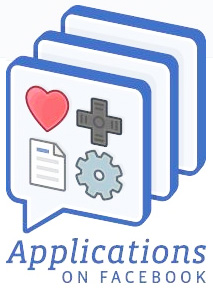 Apps used to be a HUGE deal on Facebook pages. Mainly because you could set one as a default "Landing Page".
New visitors would come to your page, hit your custom tab, and then you could force them to Like your page before seeing more content.
This was both good & bad.
Good because it helped pages to get more Likes -- and harvest tons of emails.
Bad because it sucked -- as a user.
Facebook removed the default landing tab/app feature when they introduced Timeline -- and it crushed a ton of businesses based around Facebook tabs/apps.
But now that the dust has settled, I'd say it was a good change. Pages have to work harder now to build true relationships -- and spamming seems to be down.
In any case, you still need solid apps on your page if you plan to:
Show off your site
Sell products within Facebook
Run Contests
Collect Emails
Do a Giveaway

You'll notice we have a very limited number of apps on the Post Planner page. But the 2 apps we have added are "Features" & "Newsletter".
Features is a sales page for our app & gives visitors a chance to see what we're all about.
Newsletter is a subscribe form for our weekly newsletter.
If you have a weekly newsletter, then you simply HAVE to put a subscribe form on your fan page. You're missing a huge opportunity if you don't.
A few things to note:
You can't move the "Photos" app (it must stay in slot 1), but you can re-order your other apps
We added a custom thumbnail image to each app -- super important!
We added a custom name for each app -- Facebook lets you name apps whatever you want
We put the "Likes" app box below the fold (because it's useless!)
Resources:
5. Post Engaging Content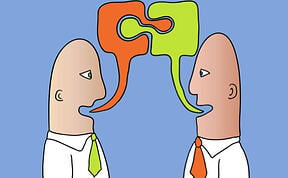 This is a no-brainer, right?
Definitely. But I'm sure we all still struggle to find awesome content to post.
I know I do!
Here's the "rule" when it comes to content -- ready???
THERE ARE NO RULES!
I know many of us (myself included) have at times said you should post this way or that way or this much or that much.
The reality is it all depends on your page & fans.
For example, if your page is all about cool trucks -- like one of my favorite pages called Truck Daily -- then you should probably post as many cool pics of trucks as you can get engagement on.
And that's the key -- ENGAGEMENT!
If your posts aren't getting any Likes, Comments, Shares or clicks -- well, then you need to rethink your strategy -- or actually implement one.
Resources:
6. BE A HUMAN!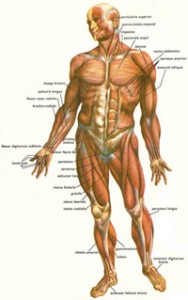 Here's the thing... Our app & business is built around a tool that helps you schedule & automate posts to your Facebook page.
Cool.
But post management doesn't stop there.
Once you schedule your posts, your job becomes to interact with & engage your fans -- both on & off your page.
You should reply to EVERY comment that comes to your page -- whether it's a negative or positive one!
Messages are important as well -- not just for customer service, but for Edgerank!
Too often I see pages leaving the "Social" part out of social media.
Bottom line: If you don't have time to be human & converse with your fans, then you may want to reconsider even being on Facebook!
Resources:
That's It!!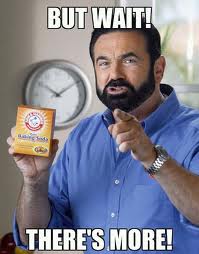 Well that's not totally it -- but for most of you starting out, these 6 things are what you need to focus on.
Once you get a good grasp of them, you can move on to running ads for your page.
My advice: until you get the basics down, don't bother with ads.
Facebook Ad Resources:
Jon Loomer is the BEST at Facebook Ads -- Go check out his "Facebook Ads" category on his blog.
Hopefully once you master these 6 things, managing your Facebook page will become second nature for you -- and not a chore.
Until then (and beyond) I'll be here to help!