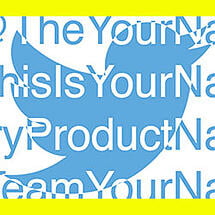 One of the first things you do when registering a
Twitter account
is choosing a Twitter username.

Your username becomes your Twitter handle -- the word with the @ in front of it.
But with millions of users, there's a good chance the name you want is taken. Which can be pretty annoying!
So what can you do?
Unfortunately, there's no way to get that particular Twitter handle if it's already taken. But all is not lost!
Below are 13 suggestions for finding the perfect Twitter handle even if your first choice is taken.
13 Ways to Find Good Twitter Usernames When Your 1st Choice is Taken
1. Just Add "The"
It's easy to add '"The" to any Twitter username. In fact, it only even makes you sound like you're the real legit one.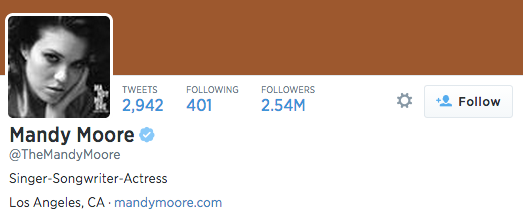 2. Use "This is" or "I am"
These fit nicely with most names and is a great way to introduce yourself and your account.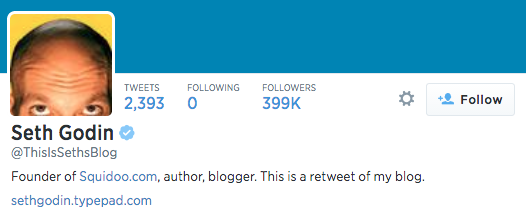 3. Begin With "We are"
This is a great strategy to use for companies and groups. Just add "we are" in front of the name you want and voila!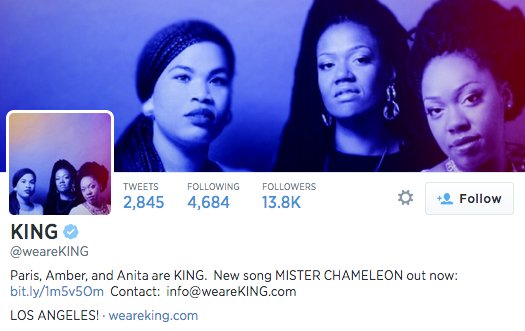 4. Use Your Name And Industry
This is one of the most professional things you can do - tell users who you are and what what you do.
Not to mention that using your name and industry in your handle can help optimize your Twitter account for the search engines.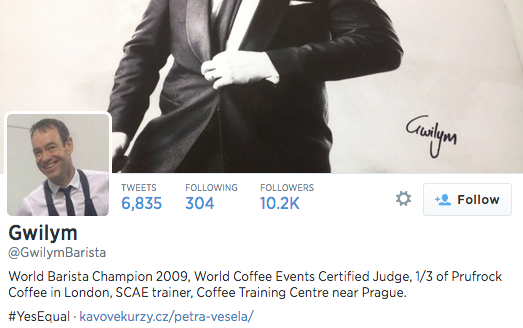 5. Use Initials
Add an initial to your name if someone already has your favorite moniker. You can use initials for your first and middle name, or just your middle name.
Do that and you'll start seeing a nice increase in Twitter followers and reach.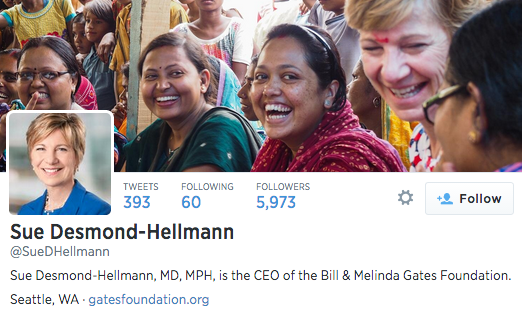 6. Businesses Can Use "HQ"
The universal symbol for headquarters works great and it's not very long.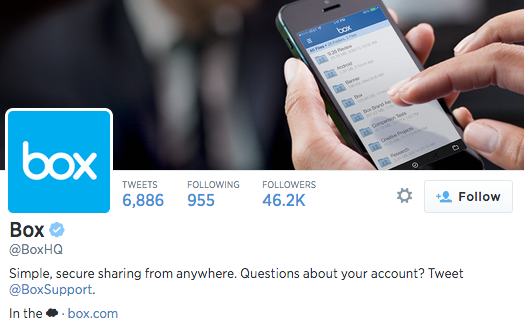 7. "Try", "Use", "Get", "Join"
"Try", "Use", "Get", "Join" - these words can juice up a Twitter handle for a service-oriented business or app.
They serve as a call to action that often gives you that extra edge.
8. App Companies Use "App"
If yours is an app company, go ahead and use the word "App" in your Twitter handle. It looks professional and leaves the user no doubt about what you do.
The less doubt they have, the more likely they will be to connect and engage with your brand.
Want to know more ways to get attention and grow an engaged Twitter following? Check out our new Infographic.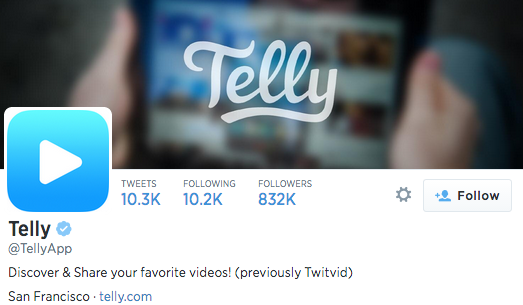 9. No "I" in "Team"
Using the word "Team" in your handle helps fans connect with your brand on a whole new level.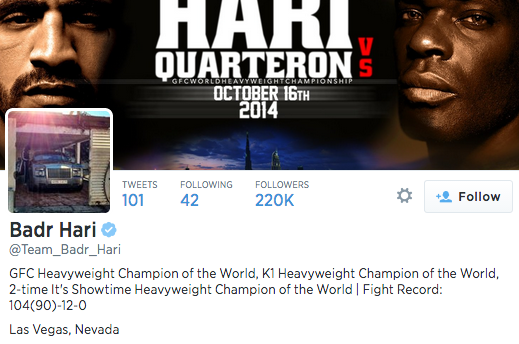 10. Location: Country, State, City
By including your location, you're telling fans where your company is located and making it much easier for them to find you. This is an especially good idea if yours is a local business.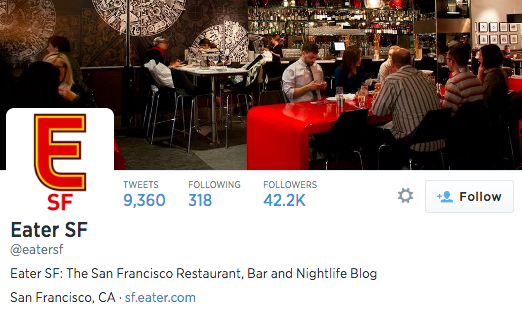 11. Domain Name
Sure, you can't use a dot in your Twitter handle, but you can use the words "dot," "dotcom," or "com." This will help your fans better remember your website.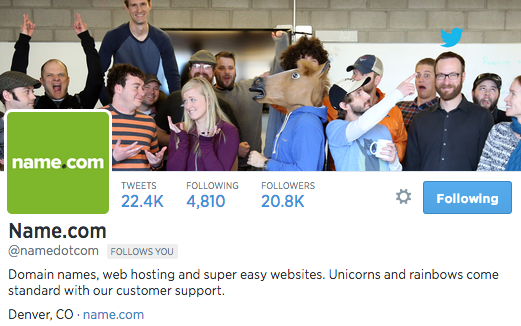 12. "Inc" Works for Businesses
Use "Inc" if you run a corporation. It's professional, short, clear, and bound to help you get noticed and grow a Twitter following.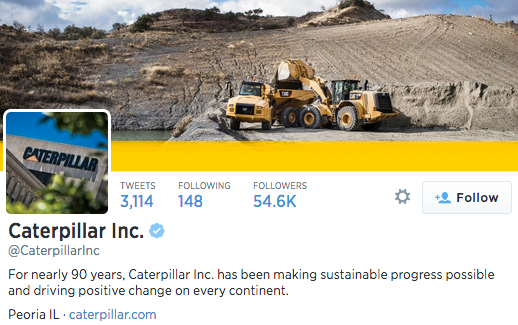 13. Just "Ask"
Want to know how the Ask Aaron Lee brand came about?
I used "Ask" when I found that "aaronlee" was already in use. You can do the same.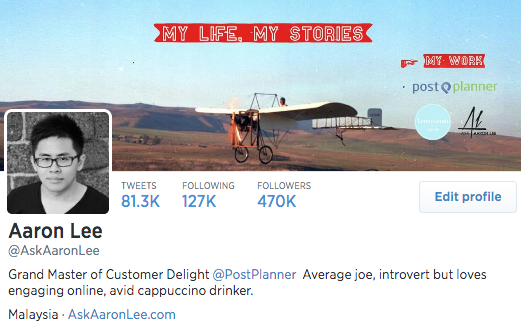 Key Takeaway
As you see here, there are many ways to craft the perfect Twitter username.
These tips also work for Facebook vanity URLs and usernames on Instagram too. :)
So.. now that you finally have the perfect Twitter username.. what's next?
Wanna RAMP UP your retweets and grow an engaged following?