Because pics and vids are more exciting than words!
And there are many tools out there that make it easier to share your Instagram pics and vids -- and manage your Instagram account.
In this post, I'll show you 6 of these tools.
The tools not only help you get more followers, but also make your overall Instagram experience more fun.
So let's get to it!
>> Click to Tweet <<
6 Powerful Instagram Tools to Help You Get More Followers TODAY
This is one of the most user-friendly social media tools on the market.
>> Click to Tweet <<
ScheduGram lets you schedule Instagram posts in advance.
It's easy to schedule a single post or upload posts in bulk -- which saves you lots of time.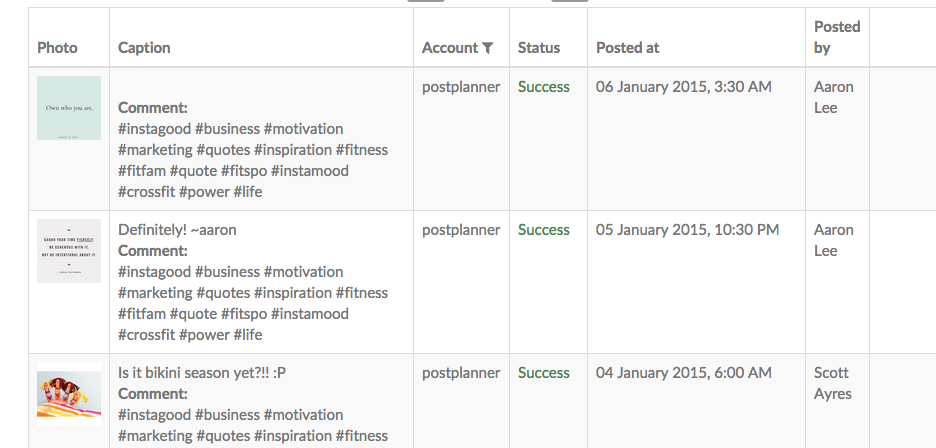 Simply Measured is an amazing Instagram reporting tool.
>> Click to Tweet <<
The software provides information about your: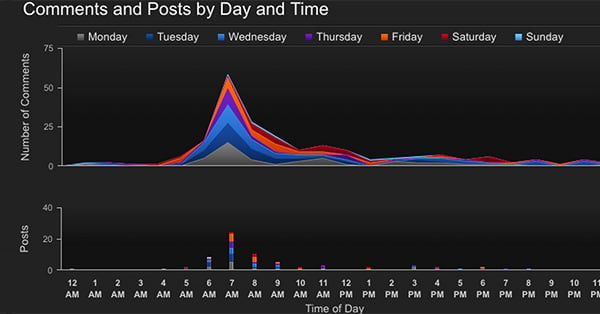 Iconosquare lets you:
Like and Comment on Your Followers' Posts

Get Analysis About New Followers, Most Popular Photos, Best Time to Post

Track New Comments
Click the "Statistics" tab to see an overview of your Instagram activity & detailed information from the past 7 days.
>> Click to Tweet <<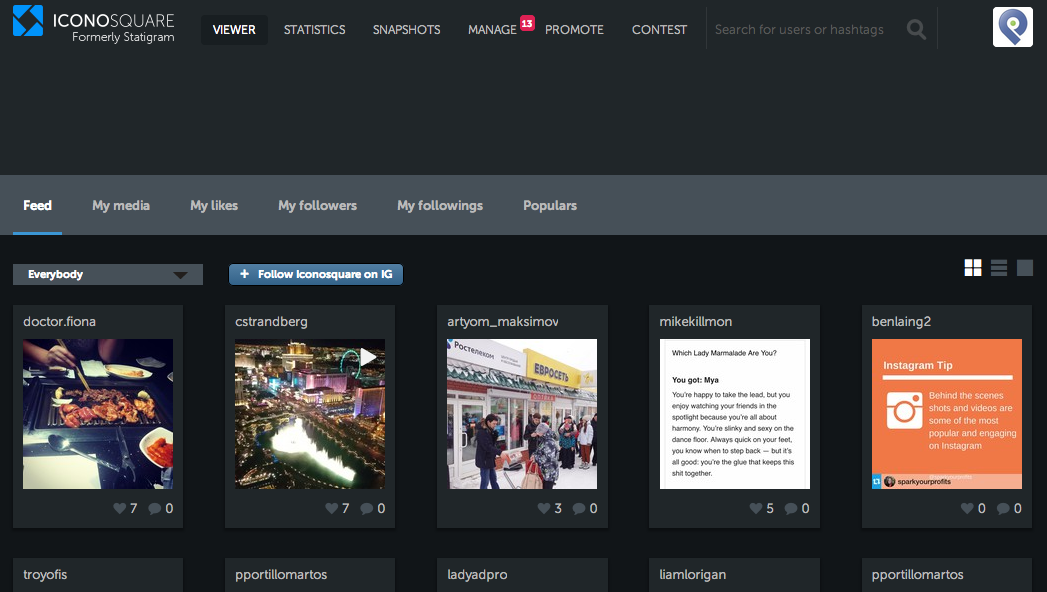 Most people probably think of Twitter when they hear the name JustUnfollow. Who hasn't seen the company floating through the Twittersphere?
But JustUnfollow also works on Instagram!
>> Click to Tweet <<
Use it to:
follow new people

unfollow those who don't follow back

copy another user's followers
Repost for Instagram functions the same way as a Twitter "Retweet" button.
>> Click to Tweet <<
The app lets you share posts from your followers to your account, which helps when you can't figure out what to post on Instagram.
Pretty cool, eh?
Here's an example: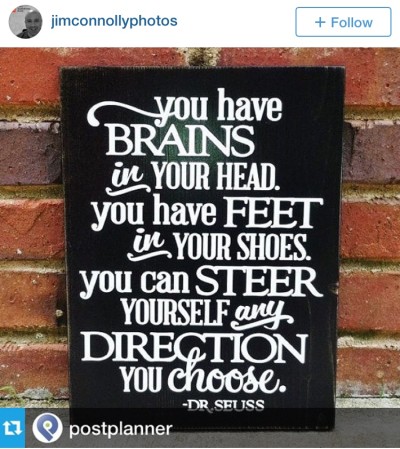 Over is my favorite iOS tool for Instagram. I use it to add elegant text to my images.
All you need is a blank canvas and voila... beautiful quotes to share on Instagram!
There's also an Android version.
What's Next?
Are you ready to up your game on Instagram?
Grab your copy of our free ebook below. You'll be glad you did!
Inside, you'll find tons of valuable info to help you create your best images yet -- plus a lot more amazing tools.
And of course, if you know of any tools we haven't listed that we need to try -- let us know!