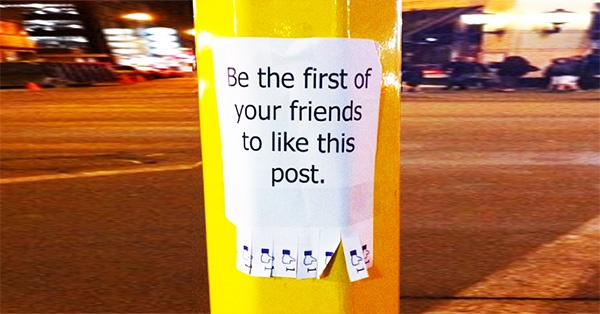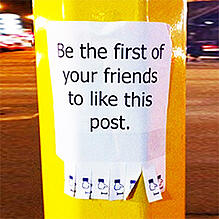 It's hard to know what to post on Facebook.
Should you publish links?.. photos?.. text updates?
Should you share other people's content or post cool stuff you create yourself?
Finding and making good content is a full-time job for many page managers, so today I have some awesome tips from Michael Hyatt for crafting great Facebook posts every time.
Hyatt identifies 9 ideas that any business can use.
In this article, I analyze each suggestion and end with a bonus tip you can use today.
>> Click to Tweet <<
9 GREAT Facebook Posts Your Business Can Use Today!
1. Share Helpful Resources
Sharing resources with your audience is a great way to establish yourself as a trusted authority in your industry.
Some great items to share are:
News Item
Blog Post
Website
New Tool/Feature/Product
Book Recommendation
>> Click to Tweet <<
These posts will vary based on your niche & business.
If there's a tool or blog you rely on... share the information with your fans!
2. Share Someone Else's Post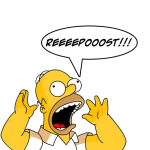 This is an awesome way to post great content while building relationships with influential people in your industry.
Don't just post a link to a blog -- share the article directly from the Facebook page that posted it first.
Better yet add that Facebook page to Top Content or Viral Photos in the Post Planner app and share from there!
The cool thing is when you share from Viral Photos the original page can be tagged in the post and will get the props for you sharing and get notified that you shared their post.

Just make sure that what you share benefits your fans. And always read the material before you share it!
3. Company Announcements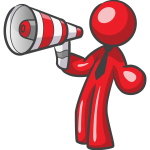 Post new articles from your blog
Post names of winners from your Facebook contests
Announce new contests
Announce new products & features
Here's an example from when Post Planner CEO Josh Parkinson spoke at CreativeLive:
4. Post Something Personal

People love connecting with businesses on a personal level. And Facebook is one of the best places to do that.
If you're all business all the time, you'll miss out on one of the greatest advantages Facebook offers small businesses: opportunities to build strong relationships with customers.
Post intimate status updates about employees, customers and how you got your start.
>> Click to Tweet <<
ShortStack is one of the best at this:
5. Ask Questions

We ask lots of questions on the Post Planner page.
And "Questions" is the most popular category in our Status Ideas Engine!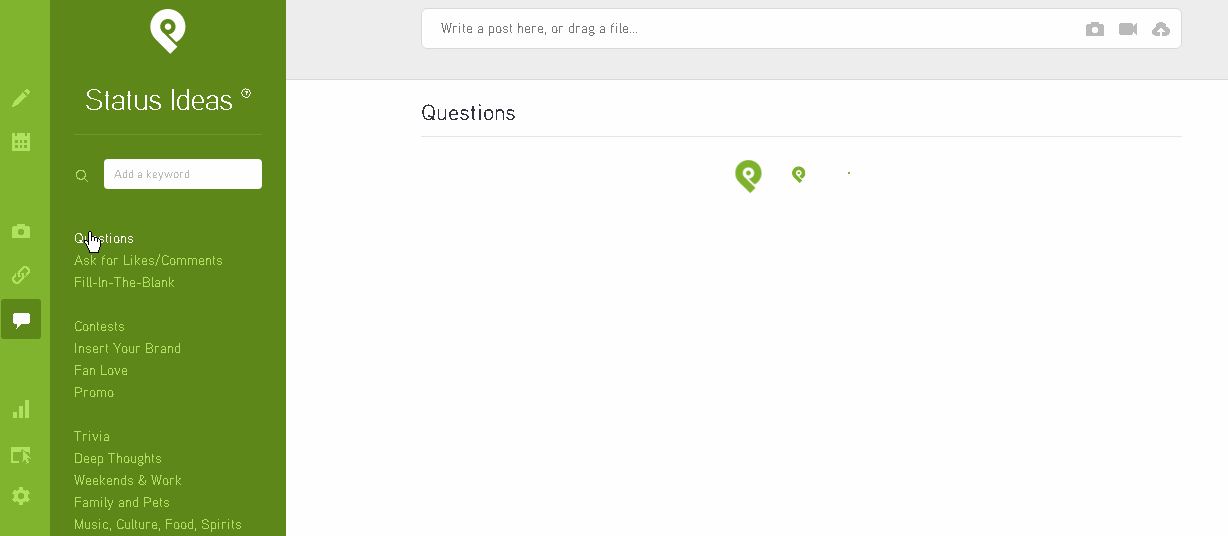 People love answering questions on Facebook. And this is an easy way to create a killer post!
>> Click to Tweet <<
6. Offer Discounts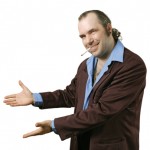 Everybody's looking for a deal!
And what better way to reward your fans than by offering product discounts?
But be tactful with your posts. You don't want to sound too salesy!
Social Media Examiner used this status update to promote their upcoming conference:
7. Reply to Questions from Fans

Look for opportunities to help your fans by responding to their questions and comments.
Try answering all comments and messages on left on your page.
But also consider turning your most common questions into blog posts, videos, images, etc.
This is an awesome way to find new topics for blog posts that'll be useful to your fans.
8. Current Events
Make sure your customers are always in the know about important events at your business.
Let fans know when you attend a conference or present at an event in your town.
Before recording a podcast or hosting a webinar post about it on Facebook.
Our amazing team is always conducting a webinar or Blab somewhere and we make certain to post this on our Facebook page!
Are your Twitter images falling flat? We have 8 secrets to creating STUNNING graphics that will get you noticed!Join Rebekah Radice and Diana Adams in #VIralBlab on Nov. 4!http://pla.nr/1jxBc0L

Posted by Post Planner on Wednesday, October 28, 2015
9. Congratulations
Recognize your customers and colleagues (even competitors) when they reach important milestones.
According to Hyatt:
If you make your posts about your audience you'll grow your following faster.
Socially Sorted congratulated Canva on a major achievement:
Bonus Tip: Use Images
Photos are one of the best things to post on Facebook. So post as many pictures as you can!
Don't worry... the images don't have to be shots from a professional photographer. Some of the best photos come straight from your phone -- like this Post Planner group shot:
9 Can't-Miss Facebook Posts for Your Business
Here's a recap of the the 9 great Facebook posts described in this article:
Share Helpful Resources
Share Someone Else's Post
Company Announcements
Post Something Personal
Ask Questions
Offer Discounts
Reply to Questions from Fans
Current Events
Congratulations
Check out Hyatt's video now that you've read my take on his advice:

Are you ready to up your visual game on Facebook? Grab your free copy of our ebook below